Hypoallergenic, Dye-Free Luxurious Lotion, Cream & Lotion Bars
Shepherdess Lotion was created out of a need I had to find Bath & Body Products that I--a woman with extremely sensitive skin--could use. Shepherdess Lotion is Dye-Free, Lanolin-Free & Non-Greasy.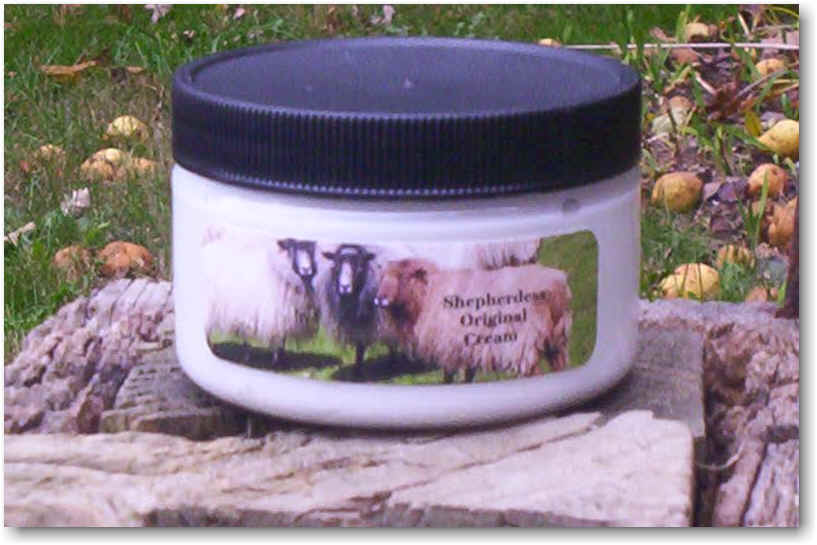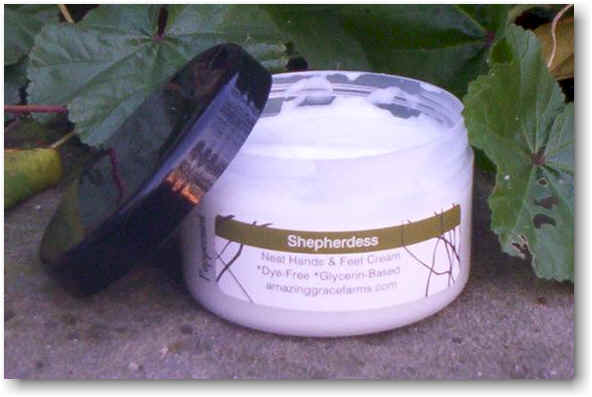 After customers requested Solid Lotion Bars, I came up with a Natural recipe, containing Shea Butter, that I think works quite well.
Shepherdess Lotion Bars are great for travel--they can be carried on airplanes since they aren't liquid--or to carry in your purse, knitting bag, etc. Lotion Bars can melt, so keep away from car heater & other direct hot environments. To Use Lotion Bar: Lightly skim bar over skin, then rub in as you would liquid lotion. A little goes a long way!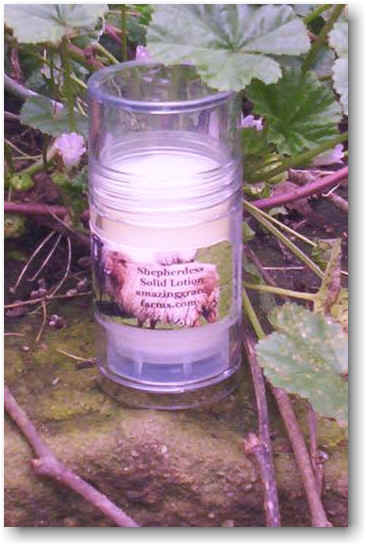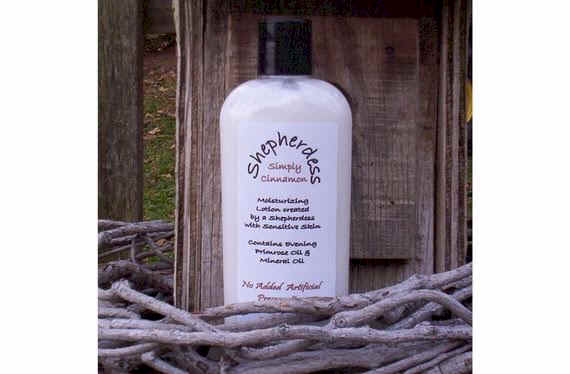 Shepherdess Lotion Bars are available in the same fragrances as Shepherdess Soap. Fragrance List can be found on the Soap Page.
Shepherdess Lotion Available in 8 oz. Plastic Bottles: $7.00
Shepherdess Creams (Original & Peppermint Foot, Hand & Body Cream): $5.00
Shepherdess Lotion Bars-$5.00
*No Minimum Purchase *Prices Do Not Include Taxes or Shipping *Wholesale Prices Available Upon Request
PLEASE NOTE: Shepherdess Lotion Bars cannot be shipped in hot weather
Payment Types Accepted: Paypal, Personal Checks (items shipped once payment clears bank), Money Orders and Cashier's Checks