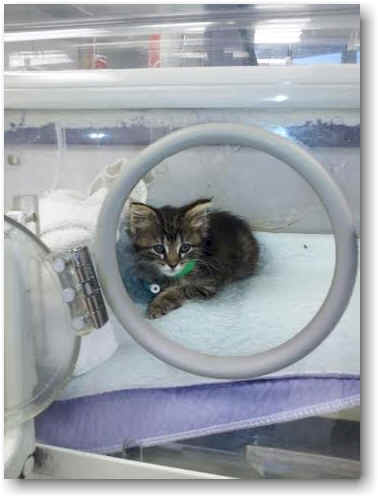 Caring
About
The
Street-Cats
CATS-Caring About The Street-Cats
Is a no-kill safe haven located at Amazing Grace Farm for abused, abandoned, neglected & feral Street Cats. These Cats have been taken from the streets of our local communities so they can be re-homed into adoptive & foster homes or taken to live on safe release farms.
All cats are spayed/neutered, vetted and socialized. Many of these wonderful Cats would make loving family pets, others would be great farm or barn cats. Our Cats are not kept in cages but live in free-roaming buildings.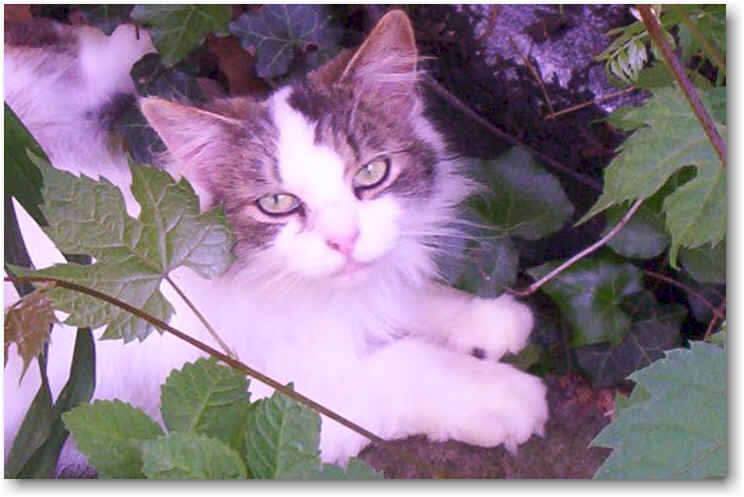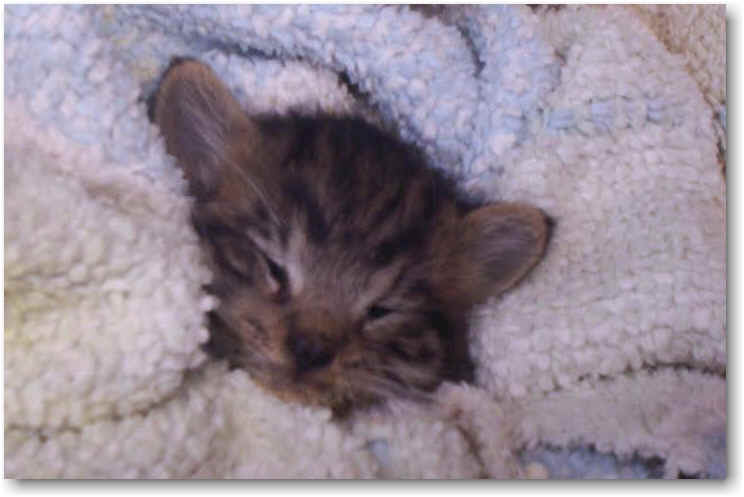 We usually have Cats & kittens of all ages, colors & dispositions available. We do appreciate monetary donations as well as donations of cat food, cat litter & old blankets & towels.
We also need volunteers, foster & adoptive homes as well as safe release farms & spay/neuter sponsors. For more information on other ways you can help, please contact us.
Thanks so much for listening & Caring About The Street-Cats!
P.O. Box 96, Perrysville, OH 44864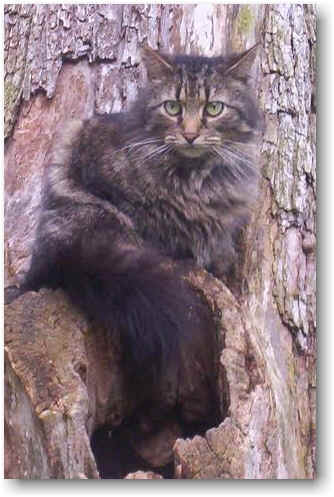 Phone: (419) 938-3475
info@amazinggracefarms.com
*Etsy Shop: Shepherdess
*YouTube Channel: amazinggracerescue
*Blog: wwwamazinggracefarmscom.blogspot.com